Articles Tagged '3D'
3D treadmill ride
Belgian band Willow gets around while staying still.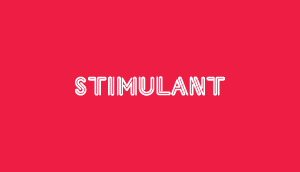 3Dangerous
For Bud Light, the 'D' in 3D stands for don't do it.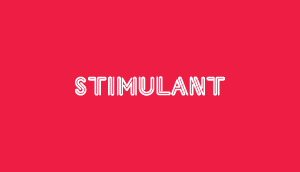 The future of 3D
LG dazzles in the third dimension.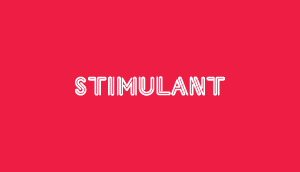 Projecting America
Like, OMG that building is moving.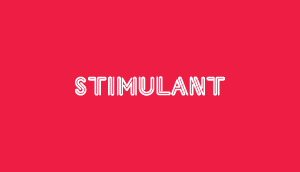 3D cup
Wonderbra's new billboard really pops out at you.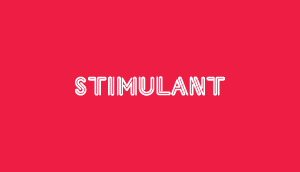 Projections of perfection
What's real and what's not? These projections will amaze you.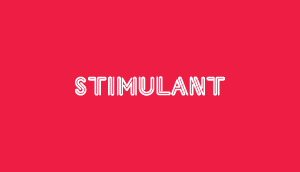 Universal disaster
Universal Studios gets stomped on in the press.