Articles Tagged 'Conflict'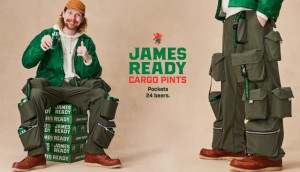 James Ready holds its own with special cargo pants
Conflict helped the beer brand design big-pocket trousers that can keep a 2-4 cold and close by.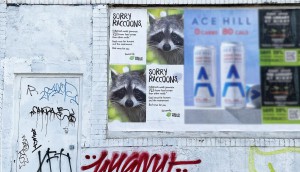 HelloFresh has some bad news for raccoons
Posters in urban areas are an "apology" for the meal kit service's track record in reducing food waste.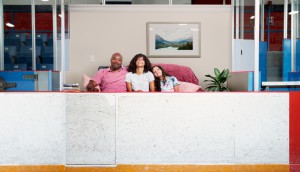 Hockey families make the best of being locked up
Conflict helps Source for Sports relate to parents and kids that are ready to resume their usual trip to the rink.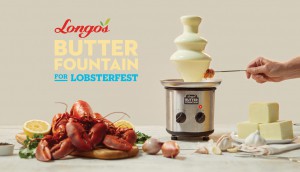 A load of rich creamery butter
Longo's created a limited edition 'butter fountain' for those who prefer the richer things in life.