Articles Tagged 'Design Agency of the Year'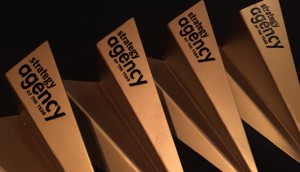 A look inside the Design Agencies of the Year
What gave Leo Burnett, Rethink and Lg2 the advantage in the inaugural competition?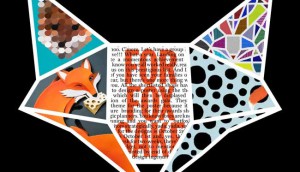 Fox auction… it's a Foxtion!
Fourteen shortlisted Design Agencies of the Year created portraits of the Strategy Awards' mascot for tonight's gala.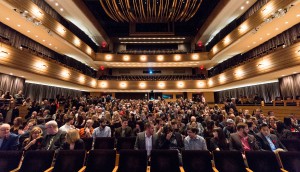 Calling all designers
There's a new category in Strategy's Agency of the Year competition, with intent to submit due May 15.