Articles Tagged 'harlequin'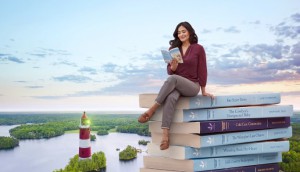 Harlequin tries an uplifting approach to bring in readers
To promote a faith-based imprint, Round created a campaign that is less about hunks and more about feelings of inspiration.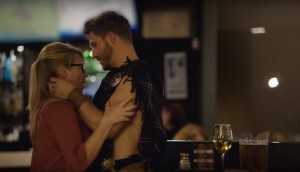 Watch that sword
Harlequin wants you to know that a hot date is only a page turn away.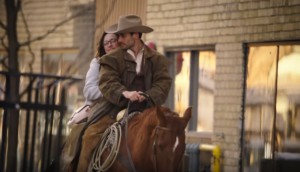 Harlequin's fun with hidden cameras
BBDO Toronto uses a sexy cowboy and Viking to crash reality.
Embracing your fantasies
Don't be afraid to heat things up (anywhere) with Harlequin books.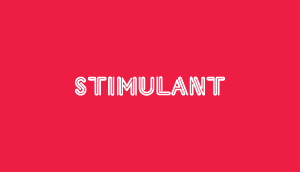 Get some face time
Harlequin gives women the chance to be a different type of cover girl.