Articles Tagged 'no frills'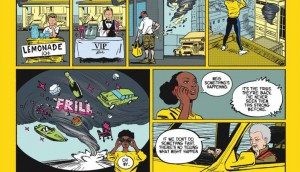 No Frills turns its flyer into a comic book
Released one page at a time, the series also contains 'hidden clues' about upcoming drops and offers.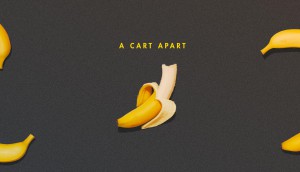 No Frills drops a new single about safe shopping
John St. turns a PSA into a summer banger to get lyrics about responsible hauling to stick in shoppers' heads.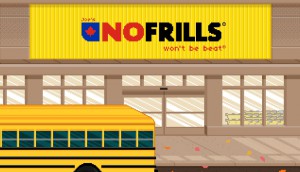 No Frills schools grocery shoppers
The grocer updated its video game just in time for the back-to-class season.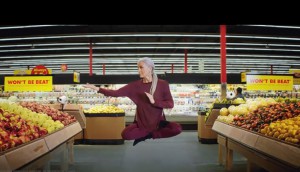 No Frills hauls even harder
John St.'s new ad for the grocer amps up the hype.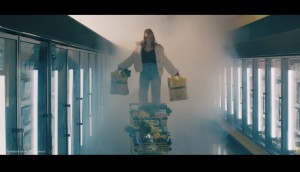 Hauling is your calling
John St.'s creative for No Frills shows that you can feel like a rock star (or an action star) by saving money.
Guilty pleasure
Pipers is changing perceptions.