Articles Tagged 'President's Choice'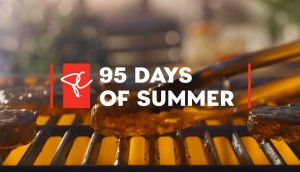 President's Choice reminds us summer is short
The season is only 95 days long, with about 285 chances to 'try something new.'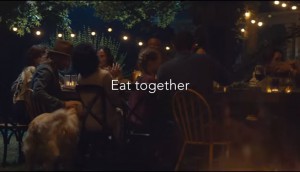 President's Choice jolts moviegoers awake
A trailer, seemingly about dreams, has a big twist.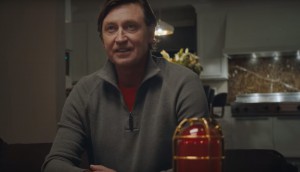 Which Canadian ads caught YouTube's eye?
From red lights to red-hot seats, the internet has spoken.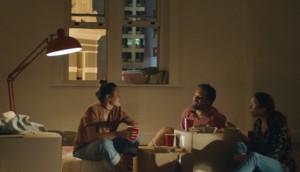 PC puts it all on the table
The food brand contrasts the fun and sentimentality of family meals with sad desk lunches.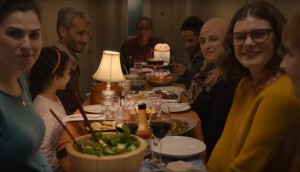 PC gets emotional in new spot
The food brand urges Canadians to put their phones away and eat together.
President's Choice takes us around the world
Do you know where your bagel comes from?