Articles Tagged 'zig'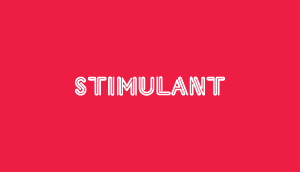 Sex and the windy city
The bra and the feet tell the tale of this promiscuous parked car.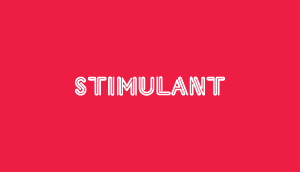 Sweet package
We wish these had been around when we were kids.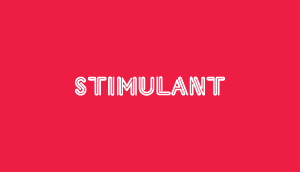 More than meets the eye
Hey, we just made a Transformers reference.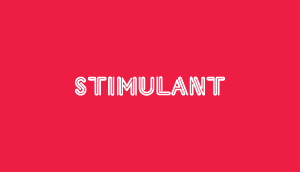 Revue de wad
Pop culture magazine for girls and boys. Just not at the same time.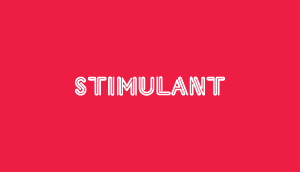 Colour your world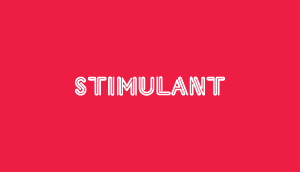 Paper couture