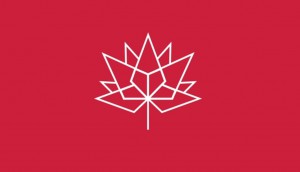 What's in a logo?
Tank deconstructs and revamps the Canada 150 logo in this new animation.
Trans Canada Trail says hello
How far can you go? The soon-to-open outdoor trail shows a slice of what's out there.
Portfolio Night capers
Creatives target the competition.
A comfortable hell
Fujitsu and Tank cool down the underworld.