Jeromy Lloyd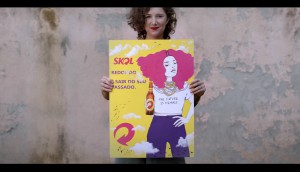 A beer brand redraws its history
Moving past bikini babes towards more inclusive images of women in advertising.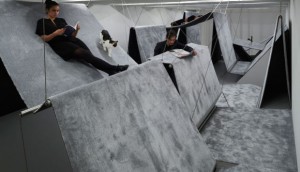 Come on in and pull up a wall
A Dutch firm designs a fuzzy space without chairs or desks to explore the impact on those who work and live within it.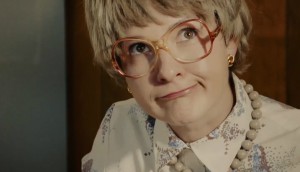 The quest for 135% billable hours
North Strategic thinks time sheets belong in the shift dress and hippy era.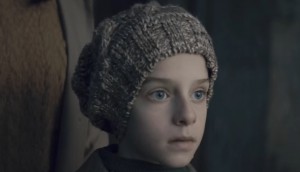 See no evil
The Smarts paints a bleak picture for kids in Bulgaria.