Jeromy Lloyd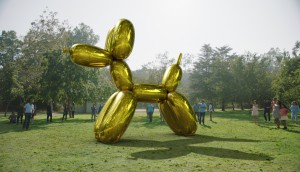 Big, shiny balloon animals invade phones worldwide
A new Snapchat partnership with an iconic American artist uses AR to add wonder to public spaces.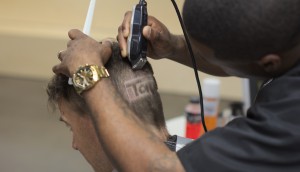 Your ad here… for cancer research
Mosaic's Jeff Rogers goes under the razor to thank a few corporate sponsors.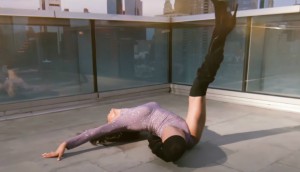 Hair flips and highrises
As Pride Month ramps up, Kimpton Hotels taps a breakout dancer to sell its skyline views.