Articles Tagged 'Amsterdam'
Let it grow
Sure, you've heard of a workspace for rent. But have you heard of one wholly dedicated to flower entrepreneurs?
Personals
Heinz's garlic sauce requires a wide berth.
The Hitchhiker
Mini takes a trip to Iceland.
Footy fanaticism
FIFA 12 gives football fans control.
Barrio
Nike kicks off Copa Barrio
Mini multiples
The Mini Countryman can do the splits.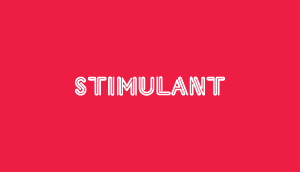 Success
Nokia helps to look at life from a different angle.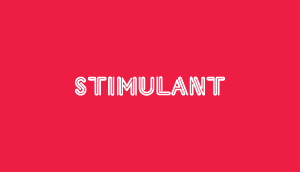 Fill that hole
Save your sweaters and look cute.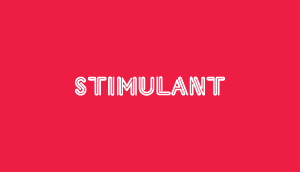 Running expansions
Asics breaks it down for running enthusiasts.