Articles Tagged 'BBH'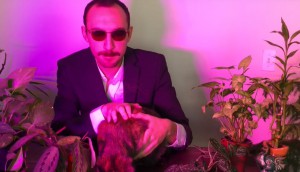 The 'key' to getting hired at an agency
Ben Petrisor's musical cover letters make us swoon. How about you?
Soulmates
Man Manual
Dove's instruction guide for men.
Susan Glenn
Axe tells the tale of Kiefer Sutherland's heartbreak.
Three little pigs
The Guardian puts a modern media twist on a classic tale.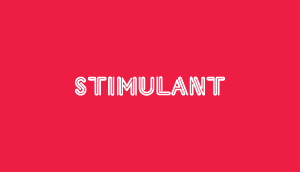 Survival tips
The LG Optimus One provides useful distractions.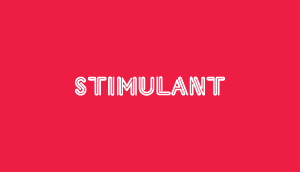 Along came a spider
Mentos' spider was bitten by 10 radioactive men.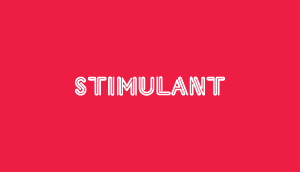 What would Michelle wear?
That's Mrs. First Lady to you, white boy.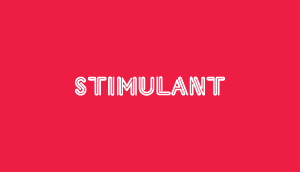 Wash me baby
This ad is supposed to make you feel dirty.