Articles Tagged 'dentsu'
Delivery by drone
Have a cup of Nissin Noodles while surfing, skating and climbing.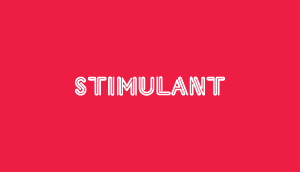 Nesting
The issue of biodiversity can sometimes ruffle feathers.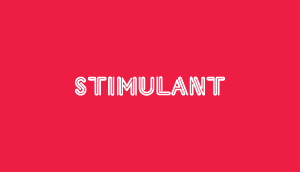 Glen Hunt is excited
Dentsu's creative catalyst on graffiti, mentors and what excites him about the industry right now.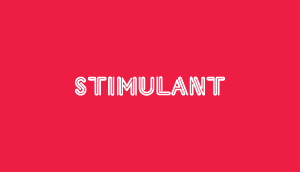 Don't jump
Vespa's aren't good for doing stunts. But they're good for getting the girl.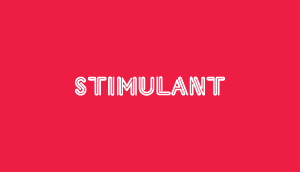 Rev that bad boy
If that's what some high-powered, eight-gear, screaming speed looks like then we never want to go slow again.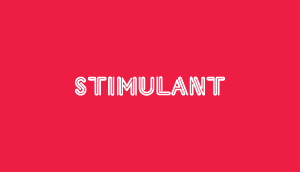 Good Brad Pitt, good.
To show that Brad Pitt has been a good boy, Sumo-wrestling champ Musashimaru gives him a reinforcing pat on the head.