Hockey, Honda style
There's way more to the game than just an hour on the ice.
Molson's big commitment
Rethink shows that whether at the rink or the brand's brewery, it takes hard work to reach a higher level.
Anything for Hockey
Molson Canadian really gets its fan base…like really.
Hockey reprieve
Tennis Canada saves kids from the ice.
Hockey ownership
Nike gives Canadians back their sport.
Wake up call
Molson provides a game-time alarm clock.
Flash fans
Budweiser has a big surprise for these Port Credit recreational hockey teams.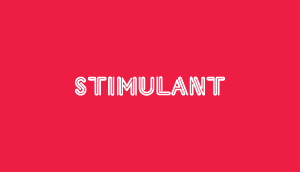 Best of seven
Scotiabank takes the Stanley Cup a game at a time.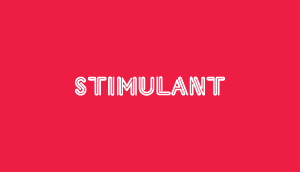 Bearding
The Gazette gets hockey playoffs.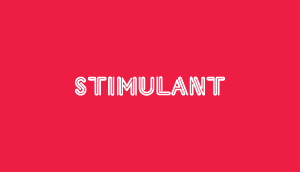 Coaching
Natrel helps players get into the game.