Articles Tagged 'kfc'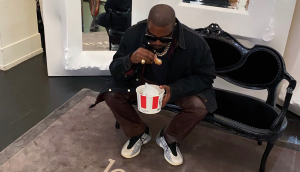 Keeping up with Kim and Kanye's eating habits
In less than eight hours, KFC and Sid Lee cemented what would have been a fleeting moment in pop-culture history.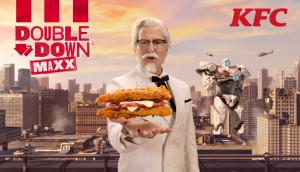 Getting to the meat of your ad
Sid Lee's new spot for KFC cuts out all the montages, establishing shots and bread.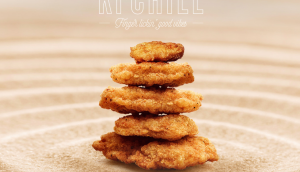 How to unwind on a fried-ay night
For Mindfulness Day, London agency Mother launches KFChill.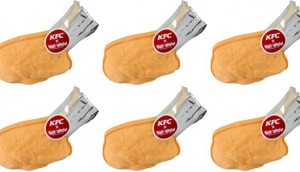 KFC's chicken is truly the bomb
Geometry Global wants you to treat yourself, in the kitchen and in the tub.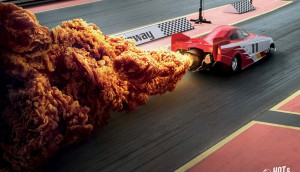 Vvvvvrrrrrrooooooom
Ogilvy's new work for KFC is, as the kids say, lit.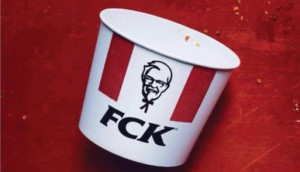 KFC is really FCK-ing sorry
Following chicken shortages in the U.K., the restaurant issues a foul-mouthed apology.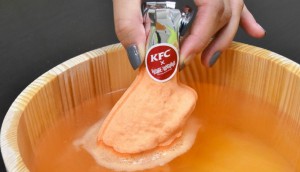 Smells like chicken
KFC Japan created a bath bomb that has the mouth-watering scent of deep fried goodness.