Articles Tagged 'newfoundland'
Multi-purpose icebergs
They denote springtime and cool your beverage.
Fred's Records
A Newfie music lover's wonderland.
Signal Hill wonder
Who knew fog could inspire?
Long Dick's Sausage Emporium
It sells wieners, obviously.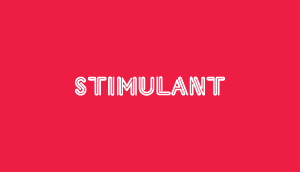 A will and a way
Newfoundland and Labrador: Land of ships, whale watching, the pitcher plant and doing things in watercolour.