Articles Tagged 'Nike'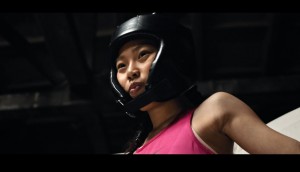 Isn't she precious?
After this Nike spot, you'll think 'precious' is a dirty word.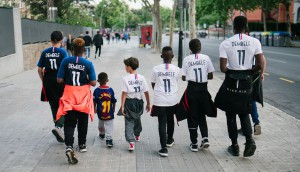 Inside the life of Ousmane Dembélé
In a follow-up to street soccer documentary Concrete Football, Nike debuts a biographical mini-series starting with the French soccer player.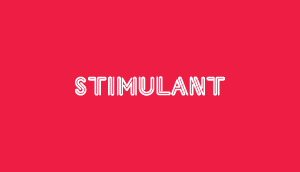 Nike flips fashion marketing on its head
The French campaign by Yard skipped the high street and went straight to the suburbs of Paris to launch its latest model.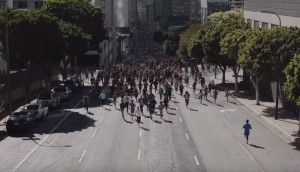 I'll stop the world and run with you
Nike says it takes everyone to keep things spinning.
A court made for NYC
Nike launched its "New York Made" campaign with this striking collaboration.
Get a reality check from Mother Superior
An 86-year-old nun puts the rest of us to shame in this inspiring Nike ad.