Articles Tagged 'video'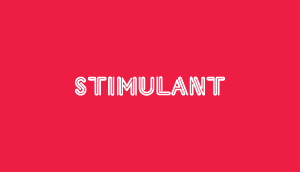 Painted songstresses
Colouring book and music video, together at last.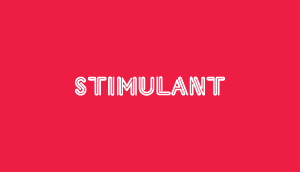 Bombay
Frequent nudity music video awesomeness.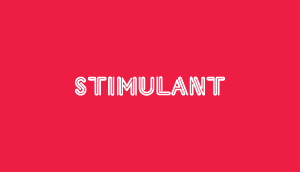 Pink ponies
John St. makes Chelsea's birthday party an unbridled success.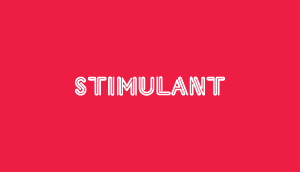 Santa hostage
Maybe you shouldn't show your kids this video from Red Urban.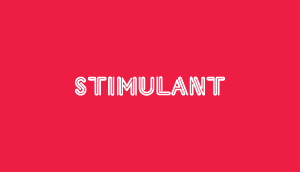 Sinatra-style send-off
Have yourself a Blammo little Christmas.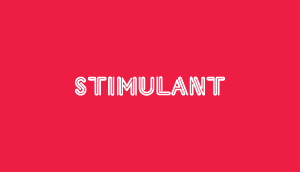 Going batty
Batman's got a whole city of baddies to beat down.