Articles Tagged 'video'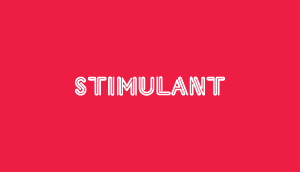 Screenwerks
The next big thing in DJing.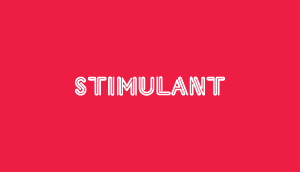 White knuckles
OK Go keeps barking up the right tree.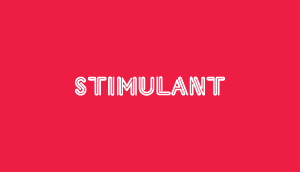 Precision walking
These guys make regular walking look lazy and inefficient.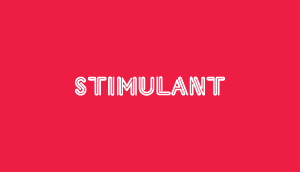 Pomplamoose
Making beautiful music together in real time.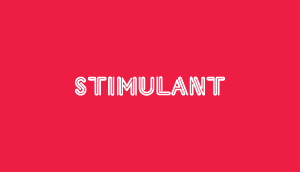 Suburban fire
A music video experience that hits close to home.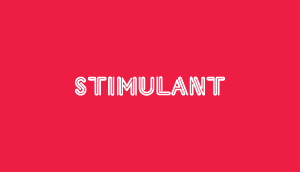 Electric Barbarella
Duran Duran knows how you feel about your Mac.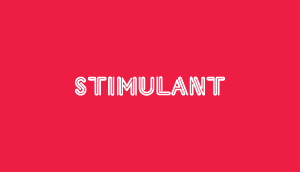 True colours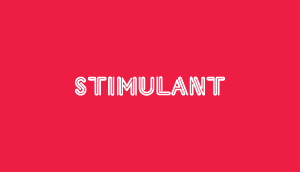 Outdated
Maxmidia thinks you should learn about social media before it's too late.