Bree Rody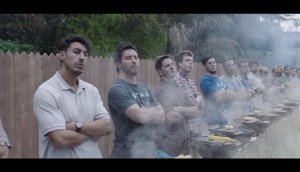 A new kind of non-toxic
Director Kim Gehrig helps Gillette question what it really means to be a man.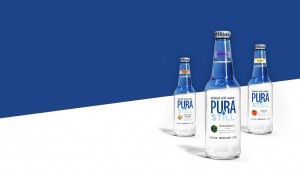 A new drink to burst your bubble
Burns Group has spearheaded the launch campaign for a new alcoholic beverage that shines without sparkle.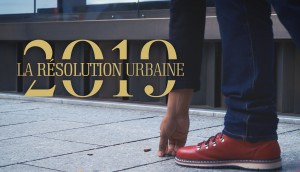 Don't be a butthead
If you can't kick your smoking habit, Gloryparis at least wants you to go after another one.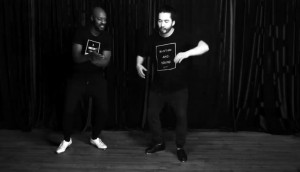 Hey Siri, let's dance
Canadian tap dancers show that there's really nothing a voice assistant can't do.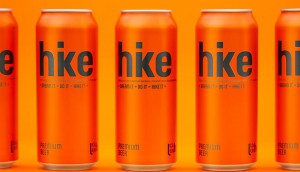 Go take a Hike
That's what this beer brand said to its old logo after 14 years.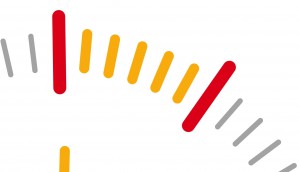 McMinimal
We sincerely hope the clock isn't ticking on this design trend.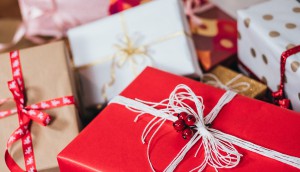 The Stimulant gift guide: Last-minute edition
There's four days to go. Read our guide, order online and put your feet up.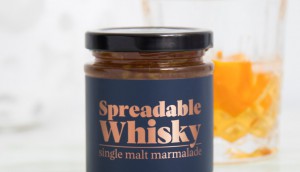 Whisky business
You need more fibre in your life. And more whiskey.