Jennifer Horn
Articles by Jennifer Horn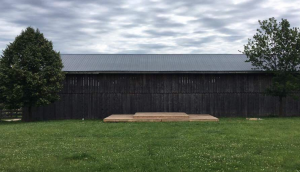 Barns make the best sound stages
Symphony in the Barn will have classical musicians performing alongside cows.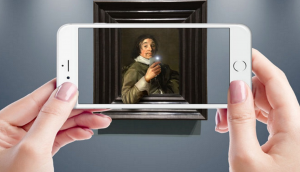 A man in a century-old oil painting just took a selfie
What happens when technology gives mid-century paintings a modern-day update at the AGO.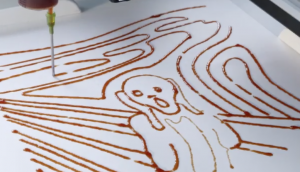 Saucy Mona and other weird condiment creations
Popeyes just created a "Sauce Gallery" that displays artwork created by its very own "sauce printer."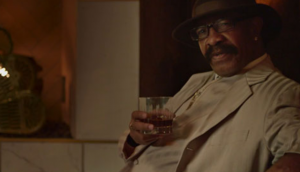 Drake's dad isn't that interesting, but he is real
The rapper is borrowing interest from the "most interesting man in the world" to sell whiskey in spots featuring his old man.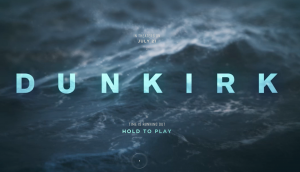 Can you escape Dunkirk?
Jam3 recreates the gloomy war scene as an interactive game for the new Warner Bros. film.