Jennifer Horn
Articles by Jennifer Horn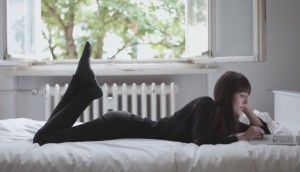 Picturing moods
What would happen if Netflix and Spotify came together to create a data-driving campaign?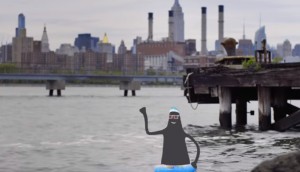 A floating pool in a New York river
Heineken gives a lesson in storytelling with its film about building a poo-less pool in the East River.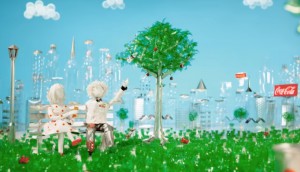 A nearly bottled love story
Watch as recycling gives Coke and Fanta the chance to fall in love, over and over again.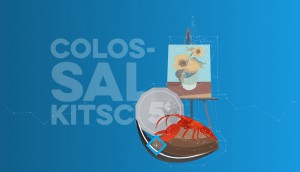 Jock straps and paint rollers
This it-came-from-Canada list by Critical Mass is your source for patriotic bragging.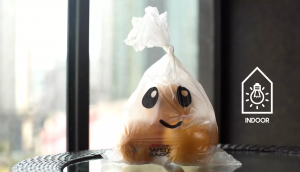 Just add sunlight
Tesco, and its agency Cheil, created clever little "Safety Bags" that magically remove pesticides from produce.