Articles Tagged 'audi'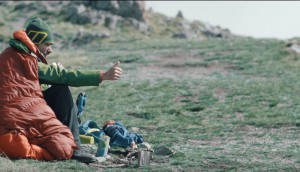 Audi gets the thumbs up
The car company takes a detour for new ad by Saatchi & Saatchi.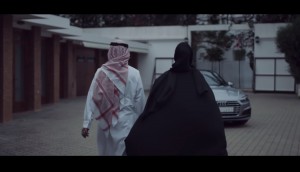 Saudi woman takes the wheel in new Audi spot
Thjnk's digital spot celebrates the end of a ban on women driving in Saudi Arabia.
A backwards duel
Audi created an ad that starts at the end and shows the ridiculous hijinks inspired by car envy.
Audi and Airbnb team up in the desert
Soon, anyone will be able to rent the stylish home and car from the joint brand spot.
The Drones take over
You need not fear though, Audi is here.
50 shades of awkward
Audi spoofs its role in Grey-mania.
Oh deer
Super Bowl car commercials
Who's in the driver's seat for this year's ads?