Articles Tagged 'Toronto'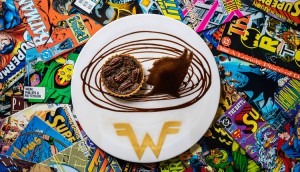 Toronto restaurant hops on the Bitcoin buzz
Figures, which is already known for its eclectic designs, is adding an unconventional payment option.
The city's your canvas
Paint by squirt gun and numbers? Yes, please!
Toronto's professional cuddle service
Seeking non-sexual contact? Spoonlighting can help.
Time and Desire
Toronto's street art at its most rebellious.
The Heather Project
Christopher Wahl's moving portrait of a ballerina.
NXNE integrates
Musicians leave their mark on T.O.
#MoreThanFord
Toronto is more than its mayor.