Random Cool
Podcasts in physical form
Artist Seung Tae Oh provides a tactile companion to audio stories.
I want you on Team Zissou
Adidas released 100 pairs of the Rom Zissou sneaker from Wes Anderson's The Life Aquatic.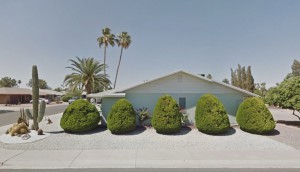 Armchair globe-trotting
This agoraphobic photographer uses Google Street View to find beautiful images.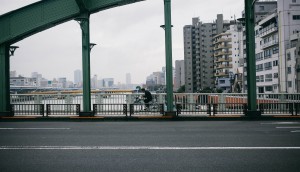 Bicycle races are coming your way…
Mobile app Biko, which converts cycling into redeemable points, has just touched down in Toronto.
A book you can only read once
Wayward Arts and Lg2 created story books that you have to destroy to reach the end.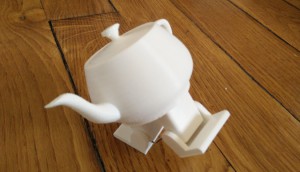 How about a literal tea party?
Check out this French designer's dancing tea pot.
Using VR to promote railway safety
Operation Lifesaver uses a smartphone and a piece of cardboard to prevent people from stupidly walking across railway tracks.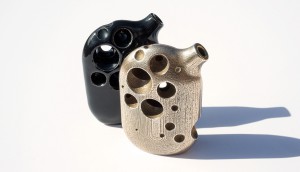 Fly me to the moon
Tokyo Smoke partnered with architecture and design firm Partisans to create an out-of-this-world smoking experience.
A real beer for these bogus times
A Toronto brewery introduces a Fake News Ale with Trump on the can.
Booty Pops and other breakfast abominations
Cereal Motel brings some racy new flavours to the wholesome category.