Kristyn Anthony
Articles by Kristyn Anthony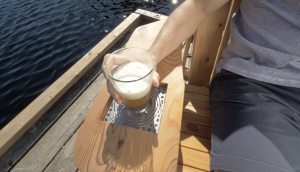 One Twenty Three West invents The Hop Seat
Vancouver agency has designed possibly the most Canadian Muskoka chair ever?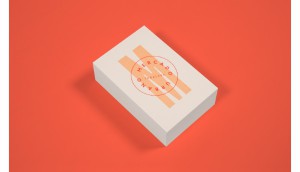 Blok Design builds vision in Santiago
Toronto firm designs eye-catching campaign inspired by the Chilean city.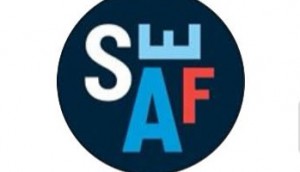 A lesson in how to Fuse with Pride
Taking allyship one step past a flag, an agency alters their logo for Pride Month.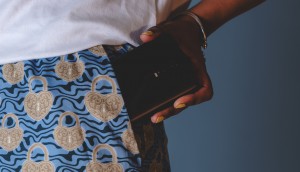 Felix & Lucie want you to put your phone away
French wine co. launches here with pants designed to block your phone's signal.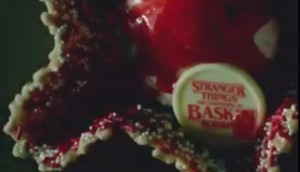 Stranger Things happening at Baskin Robbins
You scream, I scream, we all scream for ice-cream inspired by the Netfix show.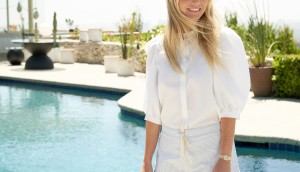 Goop pops up in Yorkville
Like a summer fling goop MRKT Toronto is here for a fun time, not a long time.