Melissa Dunne
Articles by Melissa Dunne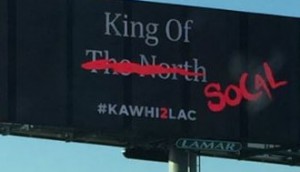 Kawhi Leonard: King Of… SoCal?
We all hope #HeStay, but will billboards in his home state lure him to #ClipperNation?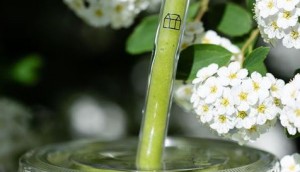 Greenhouse has found its 'glass sipper'
The Toronto-based company is now selling $5 glass straws.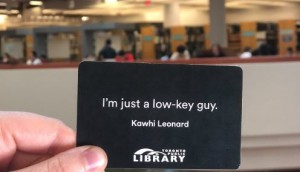 The Toronto Public Library wants Kawhi to stay, too
The TPL has the best #HeStay plea by a brand Klaws down.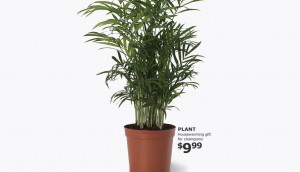 IKEA Canada makes people go 'AHA AHA AHA'
Even the Swedish-born retailer found a way to get in on the Toronto fun Monday.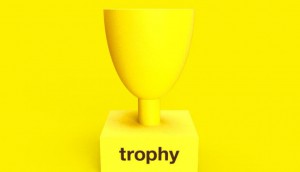 No Name is winning at Twitter
The Loblaw-owned brand deserves a trophy for its strong social media game.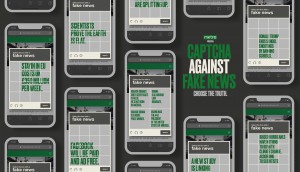 Metro uses CAPTCHA to fight fake news
The Brazilian news outlet teamed up with Artplan to fight the good fight.