Melissa Dunne
Articles by Melissa Dunne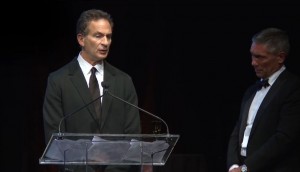 Keep your Marketing Awards speeches short
People are not coming to the ceremony on June 13 to hear you drone on. Trust us.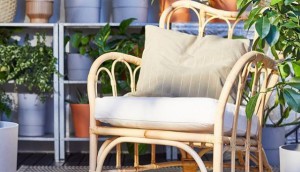 IKEA Canada plants deep roots with loyal customers
IKEA Family members get free access to WWF-Canada native plant workshops.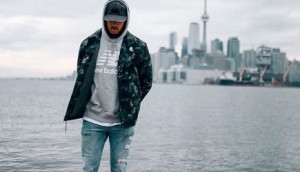 Marketers get in on the Toronto Raptors fun
New Balance, Tim Hortons, Bell Canada and Google Canada are scoring with fans as NBA Finals fever hits hard.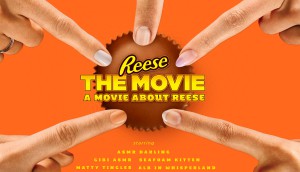 Reese's ASMR movie coming to Crave
Hershey Canada is making chilling noise about its whispery new flick.