Articles Tagged 'BETC Paris'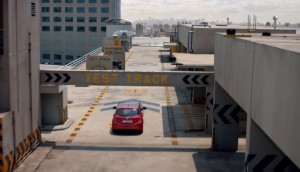 Peugeot drives the voice-over guy mad
In a parody-style spot, the French automaker proves that even pro drives needs the of assistance of driving technologies.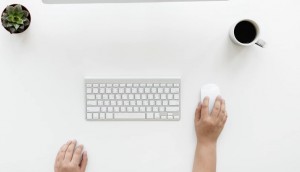 The internet, unplugged
After BETC Paris' execution for a French telco, we're wondering if we even actually like the internet.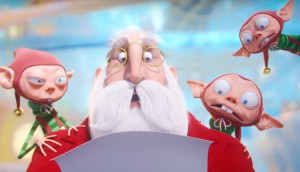 The scribble that stumped Santa
Swiss department store Manor paired with BETC to make an awkward holiday moment into magic.
McDonald's pushes Euro unity
The QSR is promoting inclusiveness at the soccer championship in France.
McDonald's thinks you're pretty clever
You ordered a McFirst meal. So you must be smart enough to fix this bursting dam, right?
Game over
Ubisoft imagines a global collapse (and guess what? You're the cause).
Filtering through the ad muck
D&AD doesn't want to block ads, it just hates bad advertising.
Shoddy selfies
Leroy Merlin captures stuff you can be proud of.
Persistent clowns
Canal+ shows how addictive its stories can be.
Social hiding
Watch_Dogs app cloaks users' social feeds.