Articles Tagged 'Wax'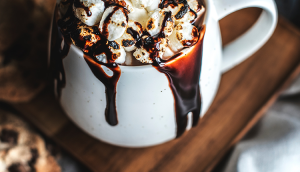 Fake it til you make it
We live in the era of fake news, why not fake holidays?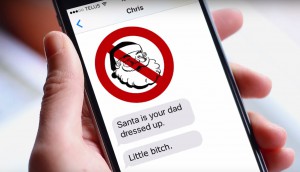 The truth about Santa Claus
A lot of agencies took a positive, joy-spreading approach to holiday cards this year. And then there's Wax.
Crumpled paper never looked so good
Wax is giving clients garbage ideas for Christmas.
Lost and found spaces
For those who missed the spots from the latest strategy magazine article.
Napkinisms
Inspiration scrawled next to the mustard stains.