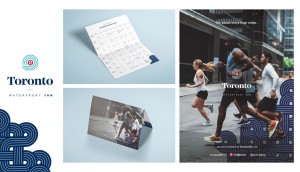 Lululemon runs toward Toronto
The clothing brand wants more love from the city, which is why it's using a 10K run to get in front of active folk.
Bixi goes local for spring
The bike-sharing service taps local artist Pascal Blanchet for its latest campaign.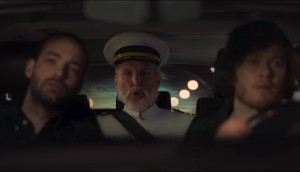 Un bateau, deux bateau
A somber ship captain helps SAAQ and Lg2 show how weed affects your reaction time behind the wheel.
It's never too latte to go upscale
Tim Hortons infiltrates a trendy neighbourhood to promote its new beverage.
Interns in diapers
A couple of creative babes did something uncomfortable, or ingenious, to land a job in advertising.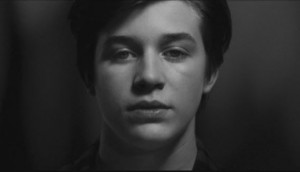 A small step to stop bullying
Cartier's campaign for Quebec's Ministere de la Famille shows how simple gestures can make a world of difference.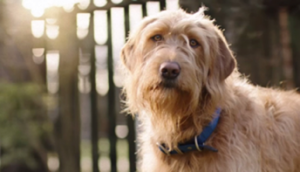 An adorable spin on house hunting
RBC and BBDO tell a housing market success story through the eyes of a furry family member.
Just try to unthink this
Banff Centre for Arts and Creativity gets surreal in its new campaign.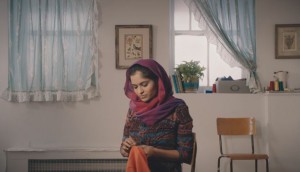 Bringing live theatre to film
Send+receive's spots for the Afghan Women's Organization turn a negative situation into a positive one in a single take.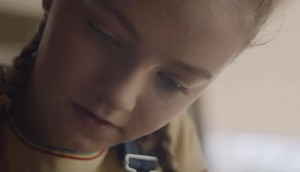 A life defined by beeps
Interac Flash makes a case for all the dings (including its own) that keep people moving forward.