School of rock
DentsuBos gives the periodic table some attitude.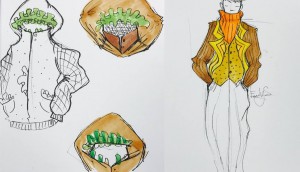 Taco Bell Canada fashions a new collaboration
The fast-food chain enters the clothing game with designer Hayley Elsaesser.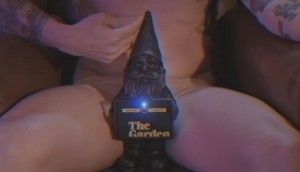 Garden's gnome to the rescue
Why the shop is 3D-printing lawn figurines (and using its managing director's body to sell the thing).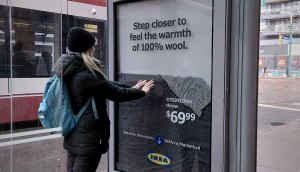 Ikea gets cozy at Market Hall
The retailer highlights sustainability through recycled materials and lighting in its downstairs merchandise area.
The power of putting pen to paper
In this emotional tale of love and loss, Take Note and BBDO show the beauty in handwritten messages.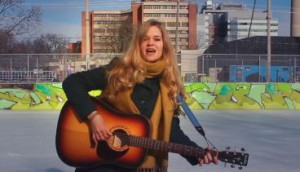 Cogeco gives romantics a mass audience
We interrupt this post to bring you videos of people serenading loved ones on TV.
Modem love
What's Valentine's Day without an anthropomorphic device from Virgin?
Food for lust
Foodora and Durex couple up to boost libidos with edible aphrodisiacs.
Best birthday playlist ever
Move over, mix tapes. Canadian Geographic celebrates our collective 150th with a musical map.
Oh, the horror
Moving offices scared this agency so much that it made a film about it.