Aperol Spritz: Drink of Summer 2019?
The apertif is bubbling up everywhere, including Queen West, thanks to a big marketing push.
Tokyo Smoke answers cannabis queries
Cannabis co. rolls out (ha?) videos promoting its Insta-worthy accessories.
There's a McFlurry Truck!?!
Is this the best idea since the sweet treat was invented in New Brunswick? Uh-huh.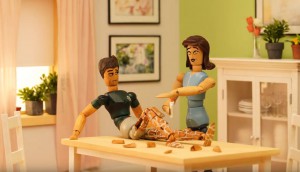 WSIB stop-motion ads make you stop and think
The shorts by Grey Canada look fun, but the message is dead serious.
Durex campaign may have you saying ugh, not O! O!
The condom brand and BAM Strategy co-opts Canada Day, leaving us wanting more.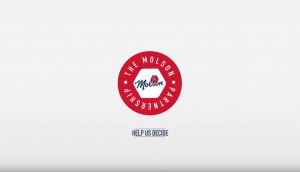 Molson Canadian says cheers to entrepreneurs
The brewer celebrated fellow home-grown co.'s during the long weekend.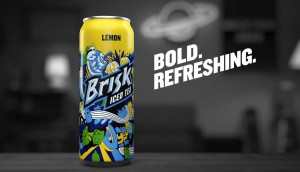 Yep, this Brisk ad works
DDB Canada's new 30-second spot successfully reaches out to the youths.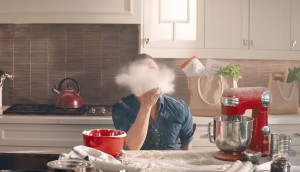 PC Financial does diversity right
The bank brand smartly opts for humour over hubris.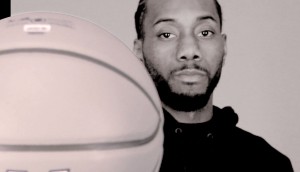 Kawhi Leonard 'Board Man' billboard drops
New Balance Basketball ads got posted in The Six right after the Raps took it in six.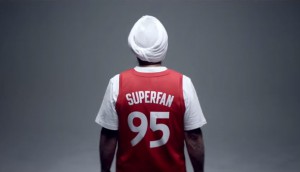 Tim Hortons perks up Raps fans with Nav Bhatia doc
Timmies double-doubles down on Toronto Raptors fandom with Canada's Superfan.