Articles Tagged 'netflix'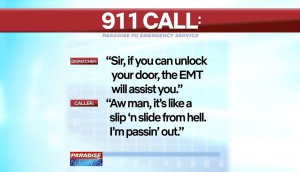 You've got to 'hand' it to Netflix
The web content for Paradise PD cuts like a knife.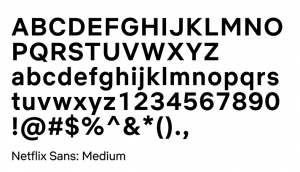 A new type of look for Netflix
The streamer unveiled a custom font, taking a queue from the likes of Apple and Google.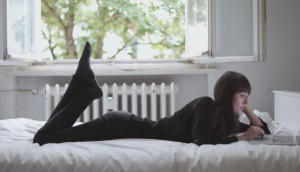 Picturing moods
What would happen if Netflix and Spotify came together to create a data-driving campaign?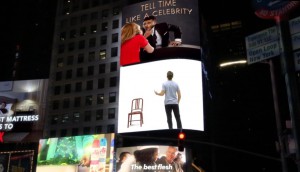 Netflix ads spread like a virus
Drew Barrymore (literally) devours the competition in billboards for The Santa Clarita Diet.
Lighting a candle for every brand
Netflix and KFC find a new sense to invade.
Friends pre-roll ads for a new generation
Netflix is targeting youth with clips of Rachel petting hairless cats and Joey wearing lipstick in Japan.
Can't be bothered
Optus fills Aussies in on Netflix, despite Ricky Gervais' best efforts.