Bree Rody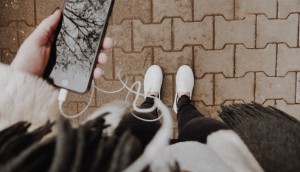 Yes, you definitely need another podcast
The ADCC and DentsuBos' Lyranda Martin-Evans are chronicling the painstaking process behind your favourite creative.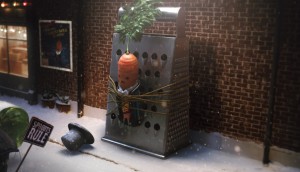 You don't even carrot all!
Aldi's new holiday spot makes eating your veggies into an adventure.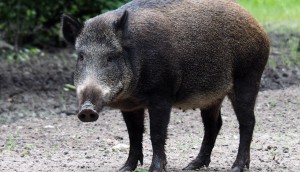 Farewell, 2019: Creativity, virality and the feral hogs we lost along the way
Acting editor Bree Rody shares her thoughts on why ultra-reactive creative might win you Twitter cred, but not much else.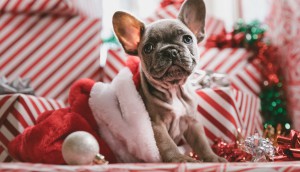 The 2019 Stimulant Gift Guide: Look, we're tired
Don't let the cute puppy distract you. We all need some help to make it through to the end of the year.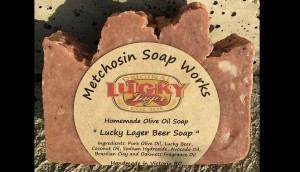 A gift for the Lucky lady in your life
If you want your girl to smell like roses, go to Lush. If you want her to reek of cheap beer for sad teenagers, look no further.