Bree Rody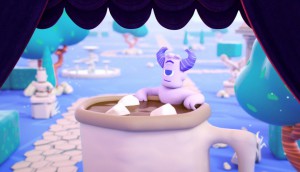 Tackling big words for the littlest patients
The Imaginary Friends Society's latest video has a simple message for kids facing complicated times.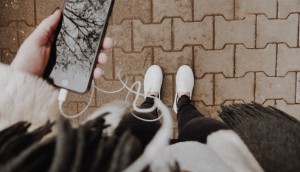 Yes, you definitely need another podcast
The ADCC and DentsuBos' Lyranda Martin-Evans are chronicling the painstaking process behind your favourite creative.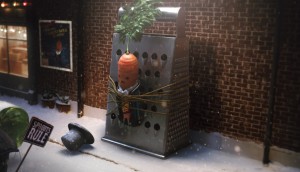 You don't even carrot all!
Aldi's new holiday spot makes eating your veggies into an adventure.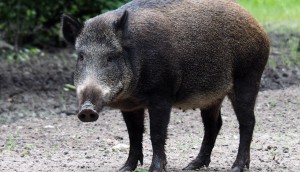 Farewell, 2019: Creativity, virality and the feral hogs we lost along the way
Acting editor Bree Rody shares her thoughts on why ultra-reactive creative might win you Twitter cred, but not much else.