Justin Crann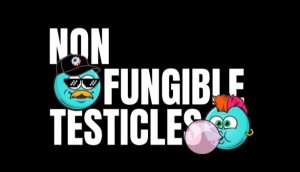 Movember drops its balls as an NFT
"Non-Fungible Testicles" are both a fundraiser and a reminder to regularly check for signs of cancer.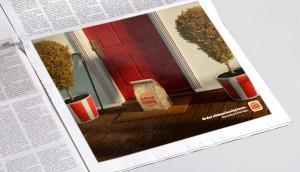 Burger King serves jabs to its competitors
The QSR paired with Publicis Montreal to create a series of clever print ads that promote its new delivery service.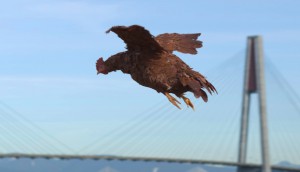 The case of the flying chicken has been cracked
Rethink created an animatronic hen to build hype for Nuggs, a McCain-backed vegan nugget brand.