Justin Crann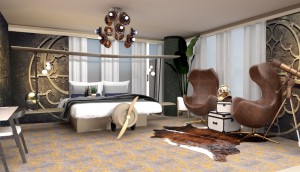 Cirque du Soleil creates a 'curious' hotel room
A steampunk-inspired room, designed to help promote the new "Kurios" show, is opening at Toronto's Hotel X.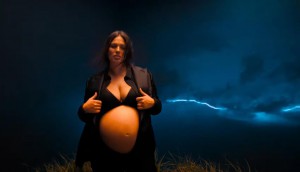 Knix tells women to embrace being big and strong
In a video featuring a pregnant Ashley Graham, the intimate apparel brand shows strength isn't just for boys.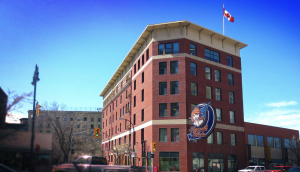 McKim and Sherpa get cheeky with rebrand
The agencies, which merged last spring, have temporarily adopted and developed a fan-favourite name.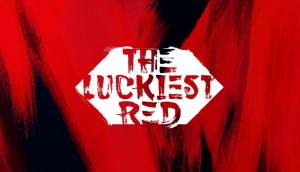 HSBC identifies a most auspicious shade
To coincide with today's Lunar New Year, the bank created "the Luckiest Red" using more than 18,000 works of art.