Justin Crann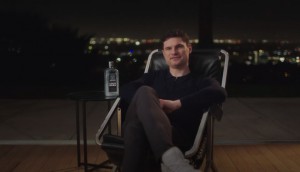 Jagermeister tries to keep you from getting money back on cold brew
Juliet promotes the distiller's new coffee with an irreverent take on its trial offer.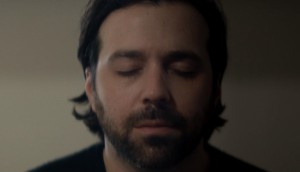 Capturing the hardship and hope of pandemic parenting
A short film by Sequioa Content director Sean Frewer focuses on the power of mindfulness and family in a challenging time.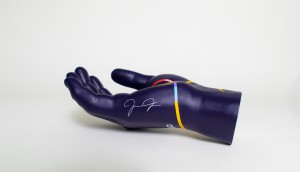 Expedia gives travellers a hand from Joe Jonas
Literally. The travel company has made 150 replicas of the singer's hand as it looks to eliminate more travel stress.
B.C. Cancer Foundation plays ball
Rethink created a new cancer awareness ribbon to remind young men to perform self-checks.