Josh Kolm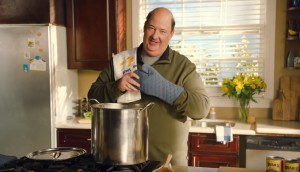 The best spokesman for the best chili
Bush's Beans enlists an actor from The Office to show us how to finally taste Kevin's ill-fated pride and joy.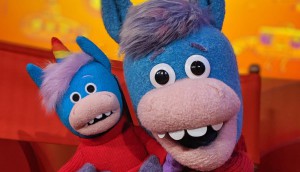 Join Gary's Hug Club
There is a plush version of the CBC Kids mascot for anyone afflicted with the unbearable need to snuggle a unicorn.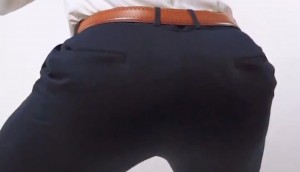 Do you struggle with 'hockey butt'?
NHLer Dylan Larkin tries to address a common problem with pants and generates a different kind of interest.