Articles Tagged 'Molson Canadian'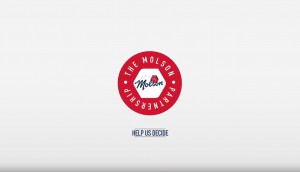 Molson Canadian says cheers to entrepreneurs
The brewer celebrated fellow home-grown co.'s during the long weekend.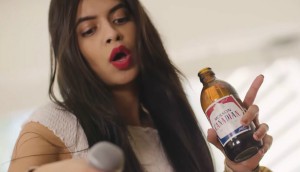 Molson's first taste of Canada 150
A Vancouver hip hop artist kicks off #ATasteOfWhoWeAre with stubbies and South Asian swagger.
Molson's big commitment
Rethink shows that whether at the rink or the brand's brewery, it takes hard work to reach a higher level.
Canada, as seen by Papua New Guineans
Three friends trekked from the East to West Coast (using advice from locals) in search of the Molson Canadian beer fridge.
Will sing for beer
Molson Canadian brings the beer fridge home.
Anything for Hockey
Molson Canadian really gets its fan base…like really.
Have beer will travel
Keep your passport handy for a Molson Canadian.