Catherine Phillips
Articles by Catherine Phillips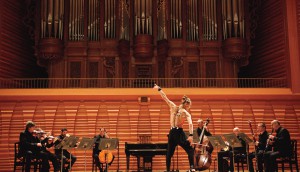 Yamaha steps up its AI game
The international brand used artificial intelligence to track movement through music.
It's the final (shower) countdown
The U.K. based WaterAid campaign urges Britain to keep their showers short with a specially timed playlist.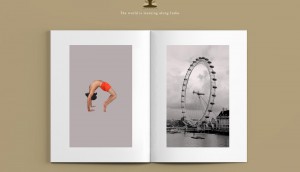 Monuments come to life in International Yoga Day campaign
The six-part campaign was created by Sushil Kumar Swamy.
Siggi's proves sweetness is better is small doses
The yogurt company launched a new campaign featuring men going a little too far to show their affection.
5 Gum inspires youth to live with no regrets
Launched June 25, the BBDO created campaign, aims to encourage youth to take a tip from their elders and unabashedly follow their dreams.