Josh Kolm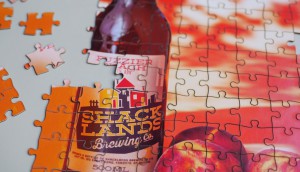 The 2020 Stimulant Gift Guide
Get some help shopping local and find more creative versions of the puzzles, advent calendars and footwear your loved ones want.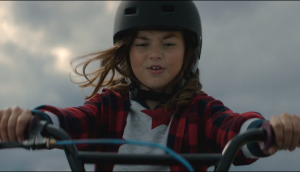 AAA ramps up its members' confidence
Leo Burnett Toronto helps the insurance brand give members the confidence they need to navigate 2020.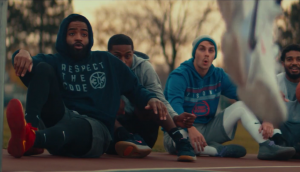 Community shows the Detroit Pistons as a team on the rise
Why a Toronto creative agency had the perfect approach for an NBA team on the rebound.