Mark Burgess
Pigeons, squirrels and Denis Coderre
Designer Patrick Seymour partners with Bref for Montreal 375 gear.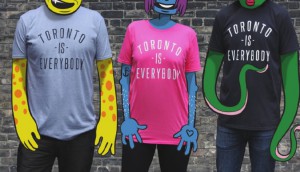 Toronto vs. nobody
Havas takes a more inclusive view with this riff on the popular "vs." t-shirts.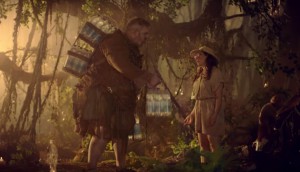 SodaStream offers sensible evolution
The brand's crusade against bottled water brings in Big Bang Theory and Game of Thrones stars.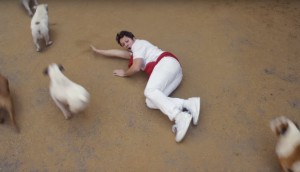 Geico's Spanish horror scene
The insurance company offers its own take on the running of the bulls.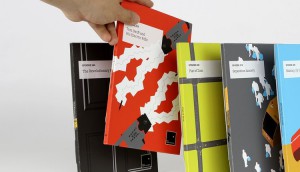 Podcasts in physical form
Artist Seung Tae Oh provides a tactile companion to audio stories.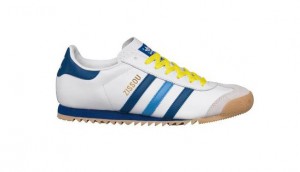 I want you on Team Zissou
Adidas released 100 pairs of the Rom Zissou sneaker from Wes Anderson's The Life Aquatic.