Mark Burgess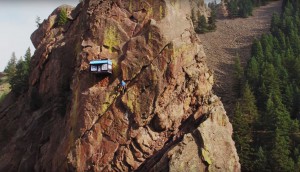 Free hoodies (if you can scale this cliff)
Clothing brand 37.5 Technology hosted "the world's most remote pop-up shop."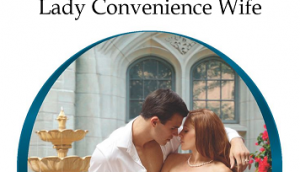 Marriage Valley and other tales by robots
This is what you get when artificial intelligence pens romance novels.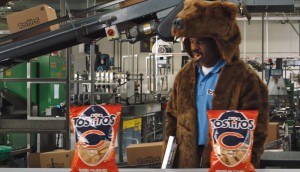 The luckiest bags of chips
Tostitos invites NFL fans to share their team's pre-game superstitions.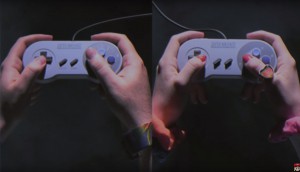 Super Nintendo is back with a classic trailer
The brand goes retro to promote the re-release of its beloved console.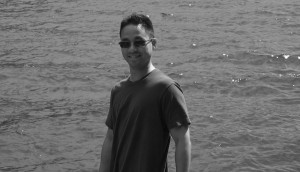 10 years of the James Lee Foundation scholarship
Young creatives can win funding set up to honour the late DDB creative director.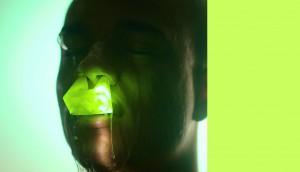 Wash your mouth out with soap
Sid Lee produced inappropriate soap designed to cleanse your senses.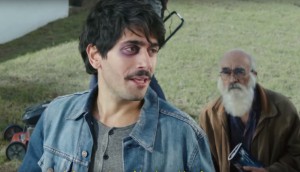 Stop giffing your life away
Go have a Brahma with your friends, the Argentinian beer brand says in this clever spot.