Articles Tagged 'mercedes-benz'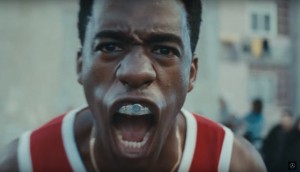 Be better than your best
Antoni Garage's new campaign for the Mercedes-Benz C-class line of vehicles is a showcase in pushing limits.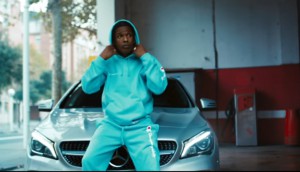 Grow up, drive a Benz
Mercedes targets the next generation of drivers in a new global campaign.
Child-like wonder
Mercedes-Benz shows grown-ups how easy it can be to "open" their imaginations again.
Hunting people in the streets of Zurich
Mercedes-Benz turns the city into a real-life video game.
Shifting gears
Mercedes-Benz is now making high-tech surfboards.
Brands get fowl
For those who missed the spots from the latest strategy magazine article.
Chicken business
The hottest barnyard animal in ad-land.