Bree Rody-Mantha
Articles by Bree Rody-Mantha
Eight bits for eight years
The Dallas Stars go old school for Seguin.
Tiny houses? Try tiny cars
Mini paired with digital agency 360i to show what you can really pull off in a tiny car.
Let me Google that for you…
Vice's content shop Virtue shows just how much of your life is put in the hands of a search engine.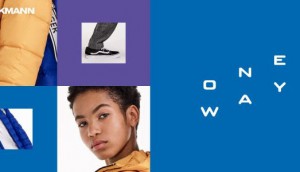 The glass ceiling and the half floor
Finish department store Stockmann has introduced a new clothing section between two binaries.
Family time on four Subaru wheels
We're not crying. You're crying.
Isn't she precious?
After this Nike spot, you'll think 'precious' is a dirty word.
Calm down, creatives: There's a podcast for you
Aaron Starkman takes McCann global head Rob Reilly to task for a harsh rejection. But don't worry. It's only f-in' advertising.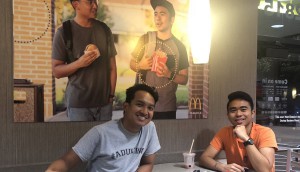 When in doubt, make your own ad
Quality creative, or high-concept trolling?
Zoe Kravitz takes the night
BETC Luxe wants you to answer the call.