Bree Rody-Mantha
Articles by Bree Rody-Mantha
Spotify is seriously okay with you being a free listener
Really, who hasn't gone on a demonic spree of terror after hearing Camila Cabelo's "Havana"?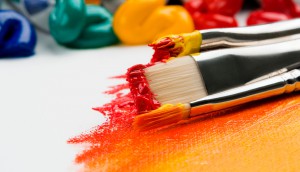 Art from the heart
The passion projects of various creatives are being auctioned by NABS for a good cause.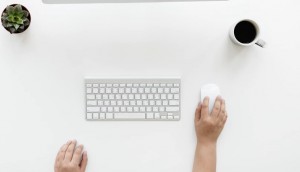 The internet, unplugged
After BETC Paris' execution for a French telco, we're wondering if we even actually like the internet.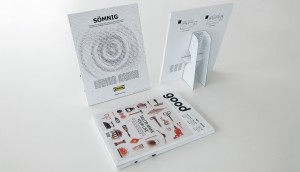 You are getting very, very sleepy…
Memac Ogilvy Dubai's print ad for IKEA is going to lull to you sleep, but that doesn't mean it's boring.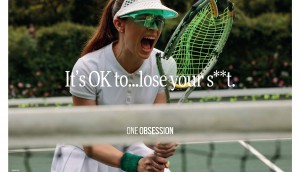 Go ahead, lose it
Oakley and AKQA Paris show that sports are serious business.