Bree Rody-Mantha
Articles by Bree Rody-Mantha
Water jetpack. 'Nuff said.
There is nothing else to say about this. It's a water jetpack.
Sock it to me
Bit of a scatterbrain? This Etsy print will provide a solution and add a touch of creativity to your living space.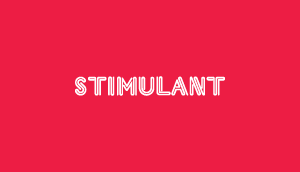 Stimulant's annual Gift Guide
Here are the best holiday gifts for you creative folk to geek out on.
The scribble that stumped Santa
Swiss department store Manor paired with BETC to make an awkward holiday moment into magic.
Pornhub drops a new beat
The adult site is promoting its new line of sex toys with a song performed with, well, sex toys.
Car2Go gets personal
The brand is creating mini docs to show how artists, entrepreneurs and activists use their cars.