Bree Rody
Comic sensibilities
Wunderman Thompson's Mike Butler's skill with the quill is undeniable.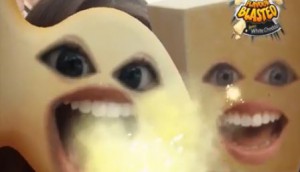 Goldfish Go
Pepperidge Farm is taking over Canada's streets via a partnership with Snapchat.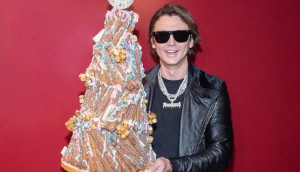 The Foodgod hits The Food District
Kardashian BFF Jonathan Cheban visited Square One's new foodie destination.
You'll find me in the (Good Fun) Club
John St. creatives create a club where participants can take chances, make mistakes and get messy.
The 'key' to getting hired at an agency
Ben Petrisor's musical cover letters make us swoon. How about you?