Justin Dallaire
Articles by Justin Dallaire
Klickmas all the time
Santa's workshop is no longer the only Christmas business operating 365 days per year.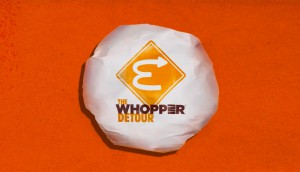 Burger King goes to McDonald's
The burger joint's latest trolling efforts involve selling penny Whoppers when customers are near its competitor's stores.
MS Paint me a picture
Sid Lee Collective and Toronto's OnlyOneGallery collaborator to showcase the lasting creative power of MS Paint.
Coasting down the motherboard highway
Artwork portrays the importance of tech for Argentina's rural communities.
Fearless Girl's bulletproof message against gun violence
McCann New York's celebrated statue throws on a vest to stand up against gun violence in the U.S.
Burger King feeds your nightmares
The "Nightmare King" Halloween burger is "clinically proven" to ruin your REM sleep.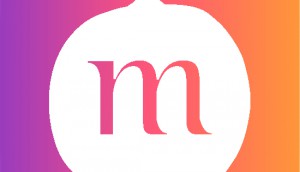 Click if you dare
A writer was busy at work when an ominous poem landed in his inbox…
Face the music for your design crimes
With Hoefler & Co.'s "Typographic Ticket Book," pedants can ticket people for their design crimes.