Mark Burgess
Huawei saves the blurry man
The tech company gets existential to sell its latest phone.
Frakta arts and crafts
Ikea shows shoppers how to transform its blue bags into other useful items.
MailChimp takes on marketers' deepest fears
The small business aide addresses a black hole in new digital spots.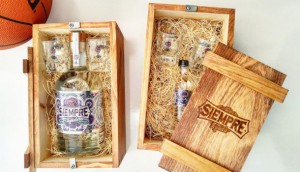 Last call for Passion Projects
Let us know if you want to donate an item for auction at next week's AToMiC Awards.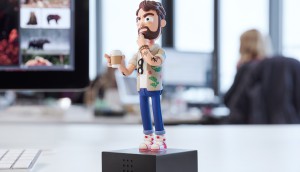 An action figure creatives should fear
Adobe's Hovering Art Director has an americano, a pensive look and 19 familiar lines.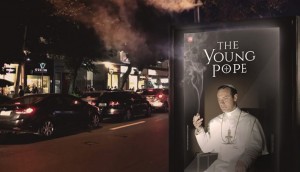 Holy smokes, is that billboard hacking butts?
The Young Pope lands in Brazil with some dramatic OOH.
PETA gives animals the high ground
The organization creates Animals For the Ethical Treatment of People for a different perspective on animal cruelty.