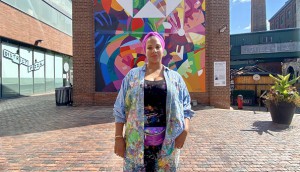 HSBC makes a giant mural about sustainability
Working with artist Jacquie Comrie, the public art naturally cools the building it was painted on and decreases pollutants.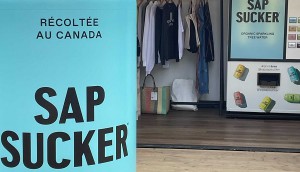 Sapsucker taps The Distillery District
The beverage company teams up with Brika for a pop-up that's part beverage sampling station, part trendy apparel store.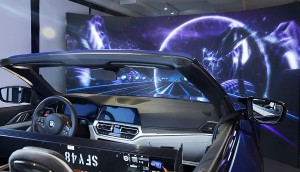 BMW brings a virtual track to Stackt
With help from Vibrant, the German automaker created an on-site interactive game that can also be played at home.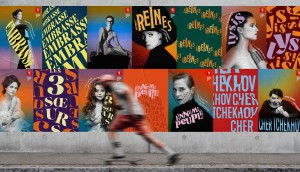 Theatre du Nouveau Monde makes 'classic' look bolder
Company and Co. tries to get people excited for going back to the theatre with a visual design infused with movement.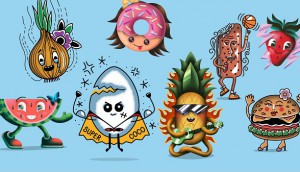 IGA gets some 'tough cookies' to create tattoos
Sid Lee is helping the grocer support the Fondation Charles-Bruneau with art created by kids who are currently in remission.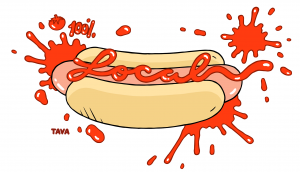 French's finds the art in an accident
The brand is promoting its ketchup (and local pride) with limited-edition t-shirts inspired by stains.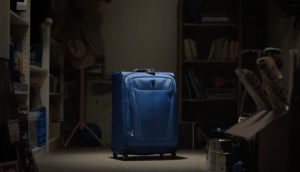 RBC sets forgotten suitcases free
The bank's latest spot, by Battery, reminds us what it feels like to have the travel bug.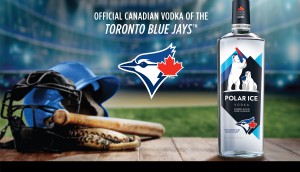 Polar Ice has a new look for Jays partnership
A new design is part of the Corby Spirit and Wine brand's celebration of its three-year deal with the Toronto baseball club.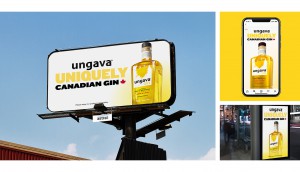 Ungava unveils a new look in Olympic spot
The Corby-owned gin is putting forward its new brand identity, devised by Pigeon Brands.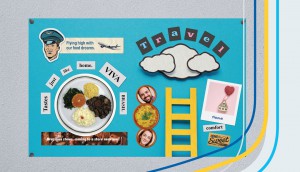 RBC creates post-pandemic vision boards
A digital campaign by Giants & Gentlemen helps tap into the positive changes Canadians have planned.