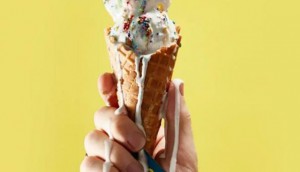 Koho wakes up image
The fintech brand goes from selling a goth nightmare to a Gen Z dream.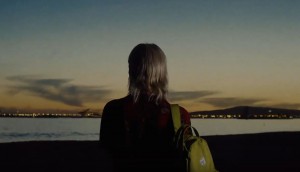 Herschel's fall ads show 'one-strapping' is back
The Vancouver co.'s new creative cements the brand as a style star for Gen Zers.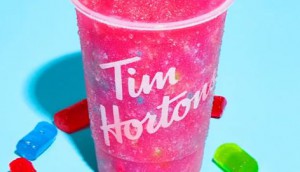 Jolly Rancher Slushy one of 'Tims New Tastes'
Tim Hortons is coming out with limited-time goodies as it attempts to refresh its image.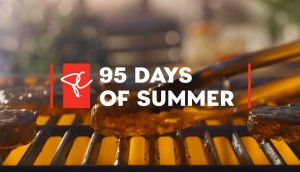 President's Choice reminds us summer is short
The season is only 95 days long, with about 285 chances to 'try something new.'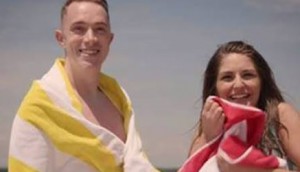 Canadian Tire celebrates what makes us unique
The retailer uses social media to promote patriotism using the hashtag #MyFirstCanada.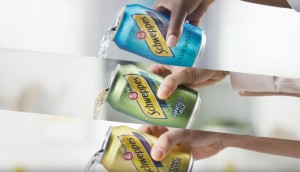 Schweppes Canada pops up with new ads
We raise an aluminium can to the heritage brand's simple, yet effective, creative.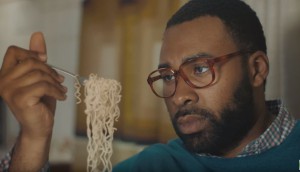 Ontario reminds drivers that 'barely high is still too high'
The province goes for giggles to spread a serious message.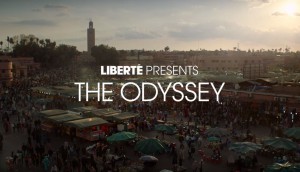 Liberte takes a very dramatic road trip
The Montreal-born yogurt brand's ads lack any chill.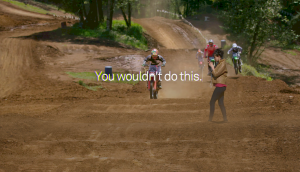 Heads Up, Devices Down targets pedestrian safety
The Downtown Yonge BIA teamed up with Upstream for the new PSA.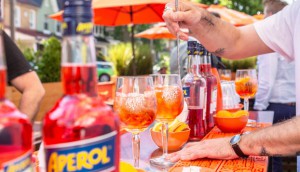 Aperol Spritz: Drink of Summer 2019?
The apertif is bubbling up everywhere, including Queen West, thanks to a big marketing push.