Articles Tagged 'Giants & Gentlemen'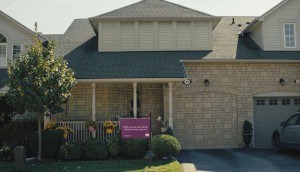 Assaulted Women's Helpline shows how home can become a prison
Giants & Gentlemen makes a literal expression of how domestic abuse feels.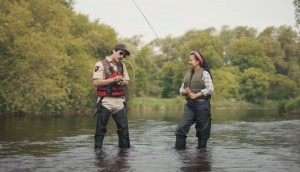 CIRA goes wild to show the value of a .ca
The domain registry aims to prove how a local web address can help Canadian businesses score more customers.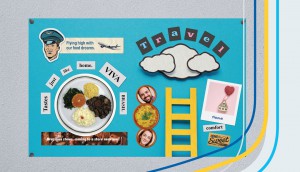 RBC creates post-pandemic vision boards
A digital campaign by Giants & Gentlemen helps tap into the positive changes Canadians have planned.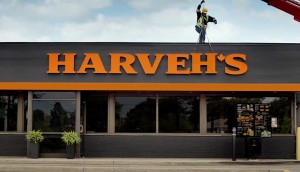 Harvey's continues to bring its 'eh' game
The QSR changes the name of its flagship restaurant to continue playing up its Canadian bona fides.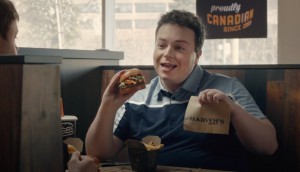 Harvey's highlights 'eh' beautiful thing
Planting trees across the country is one of several ways the QSR is backing up its Canadian identity.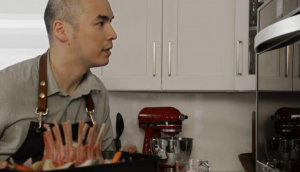 Enercare won't let your house boss you around
Giants & Gentlemen turns houses into snarky bullies to show people that they don't need to be at the mercy of untimely repairs.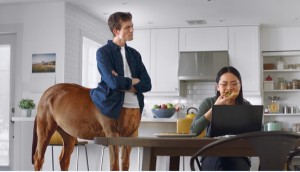 Momenti Pizza gives healthy eaters the best of both worlds
Giants & Gentlemen and a centaur help Dr. Oetker show you can have two great things in one.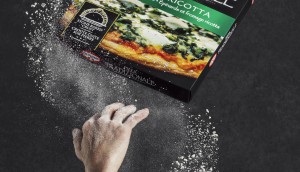 Dr. Oetker's master-pie(ce)
An OOH billboard portrays the company's frozen pizzas as hand-tossed to perfection.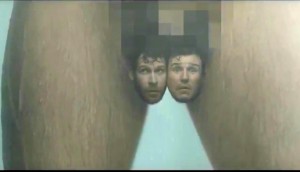 Time to get hands-on with cancer awareness
Giants & Gentlemen's new campaign for Testicular Cancer Canada puts a face (two in fact) to a low-down problem.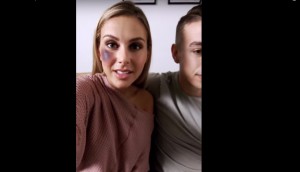 Black and blue, unfiltered
The Assaulted Women's Helpline used social media to show that filters can't replace everything.