Bree Rody-Mantha
Articles by Bree Rody-Mantha
An arabesque for the non-dairy-esque
Forma's print ads for Silk go back to the feel-good heyday of milk ads.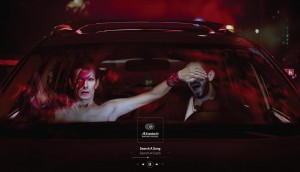 We could be injured, just for one day
BBDO Ecuador's ad shows that music has a profound impact on all of us, but it can be dangerous in a car.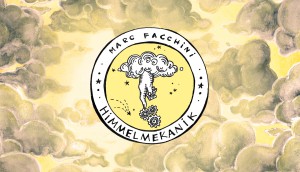 Music not made for multitasking
Marc Facchini wants you to really pay attention to his new album.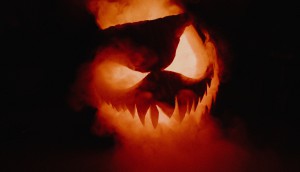 How Stimulant unleashes its Halloween creativity
From our best Halloween costumes to our fave candy, here's how we express ourselves on Oct. 31.
Discounts truly out of this world
Rosapark's spot for Cdiscount shows that aliens are tech junkies just like us. Meaning they're very impatient.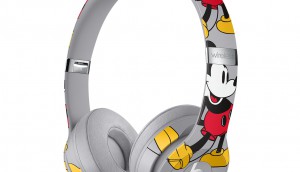 A musical ode to the House of Mouse
Sadly, these branded headphones do not fit Mickey's ears.