Bree Rody-Mantha
Articles by Bree Rody-Mantha
A bulletproof new advocacy campaign
Introducing Student Body Armour, protest fashion from Texas students.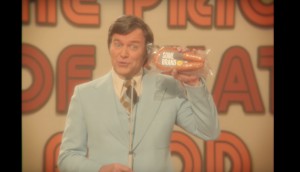 Johnsonville taps its employees for creative. Again.
The food company's workers share their meaty dreams in the latest campaign.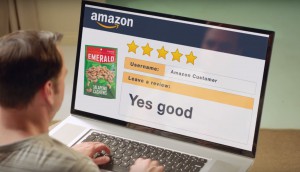 Yes very good campaign now
Emerald Nuts gets creative with customer reviews.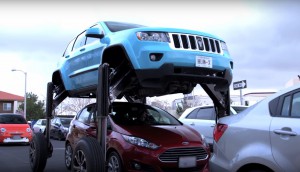 Verizon cuts through the traffic
The brand's HumRider video, by Thinkmodo, offers a fantasy for frustrated drivers.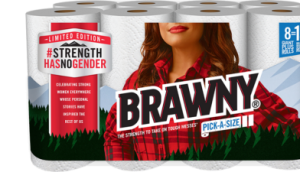 Brawny plays with gender roles
The paper towel brand has a woman on its package this month.