Jennifer Horn
Articles by Jennifer Horn
These walls are meant for climbing
The North Face is using its walls to do the opposite of what Trump is hoping to do with his.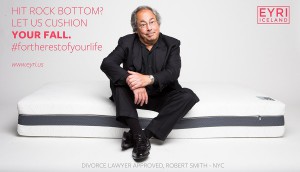 First comes divorce, then a new mattress
An Icelandic mattress company worked with a TO agency to have its beds approved by New York lawyers.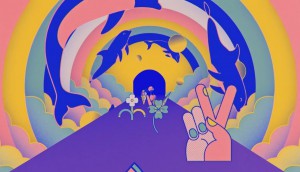 Posters for peace
Sid Lee Collective and MassivArt issue a call for designers to help make the world a better place.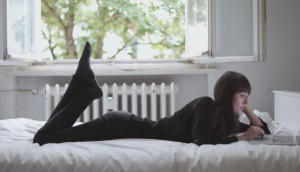 Picturing moods
What would happen if Netflix and Spotify came together to create a data-driving campaign?
A floating pool in a New York river
Heineken gives a lesson in storytelling with its film about building a poo-less pool in the East River.